Making compact cars safer and more comfortable.
The craftsmanship to increase quality and
develop our high-tensile strength steel
technology to pave the way for a new era.
Together with society. Together with passion.
Together into tomorrow.
We propel ourselves forward as
we continue to think, act, and evolve.
We act to enable mobility.
Please count on D-ACT.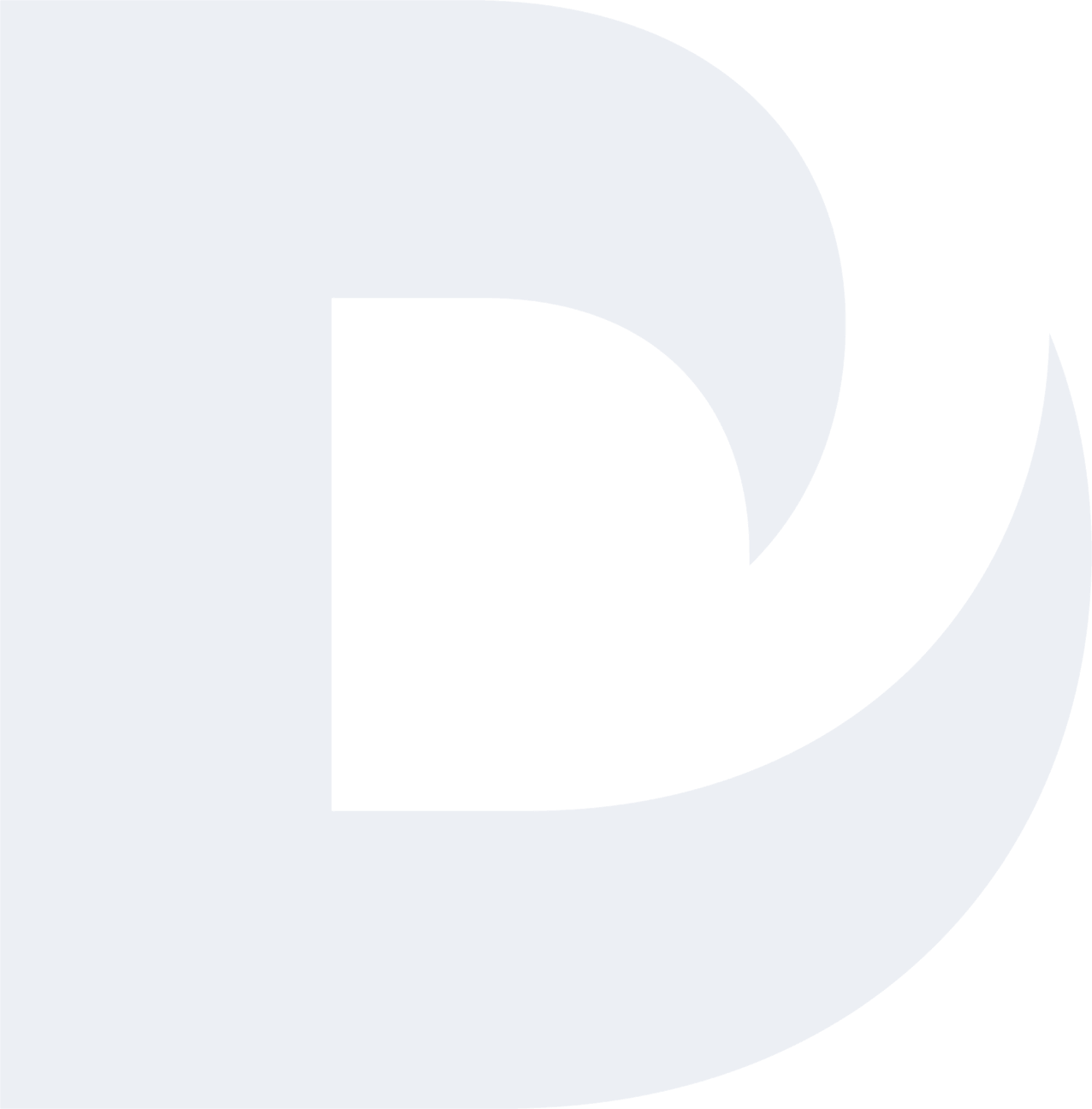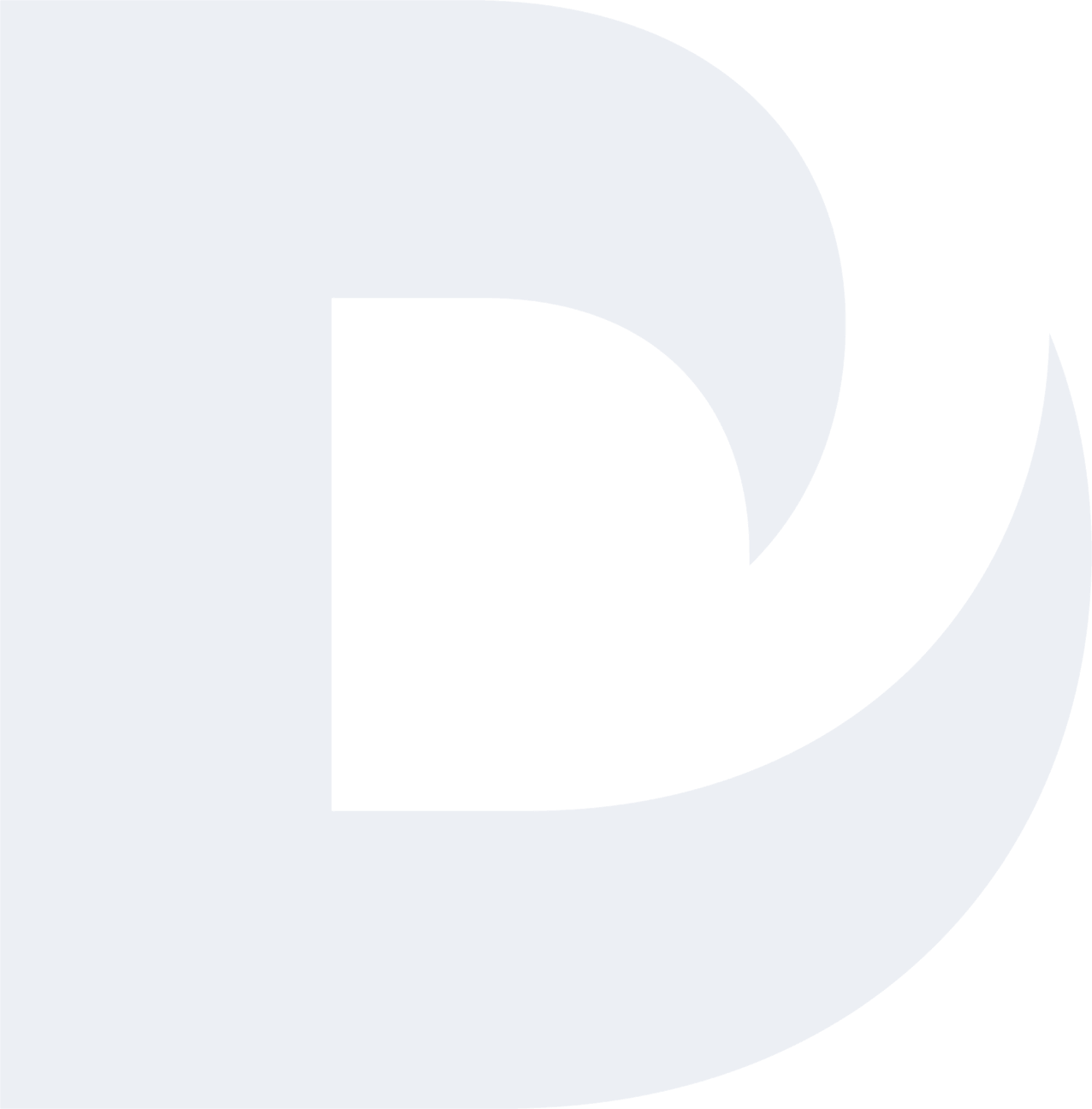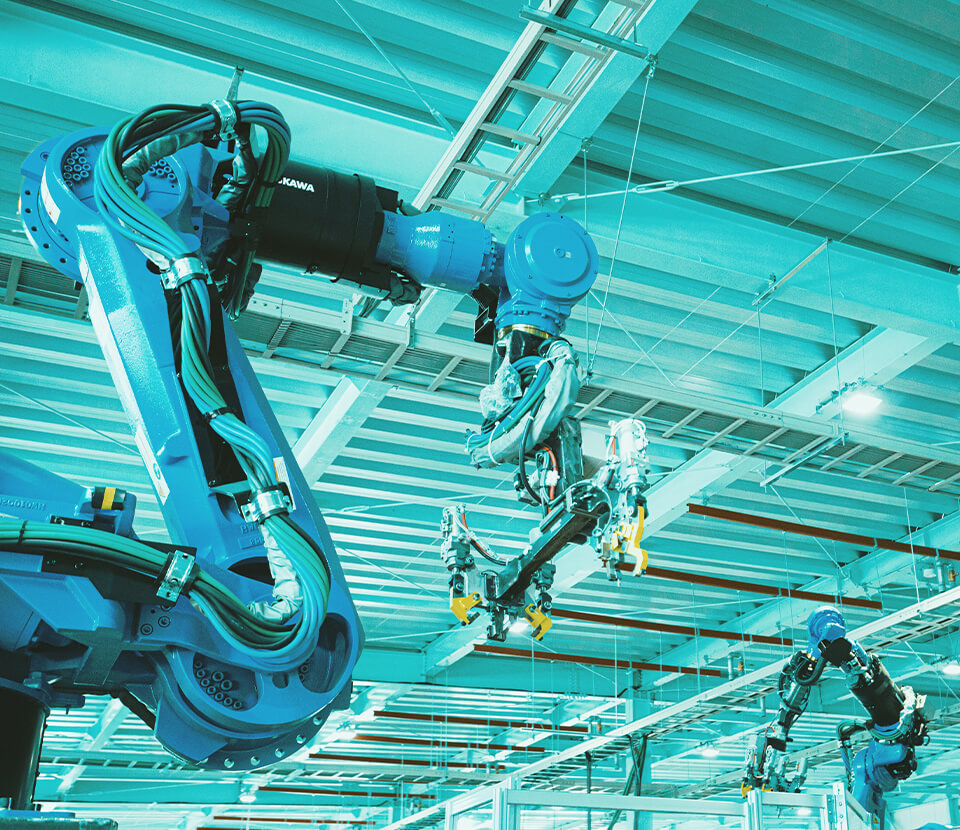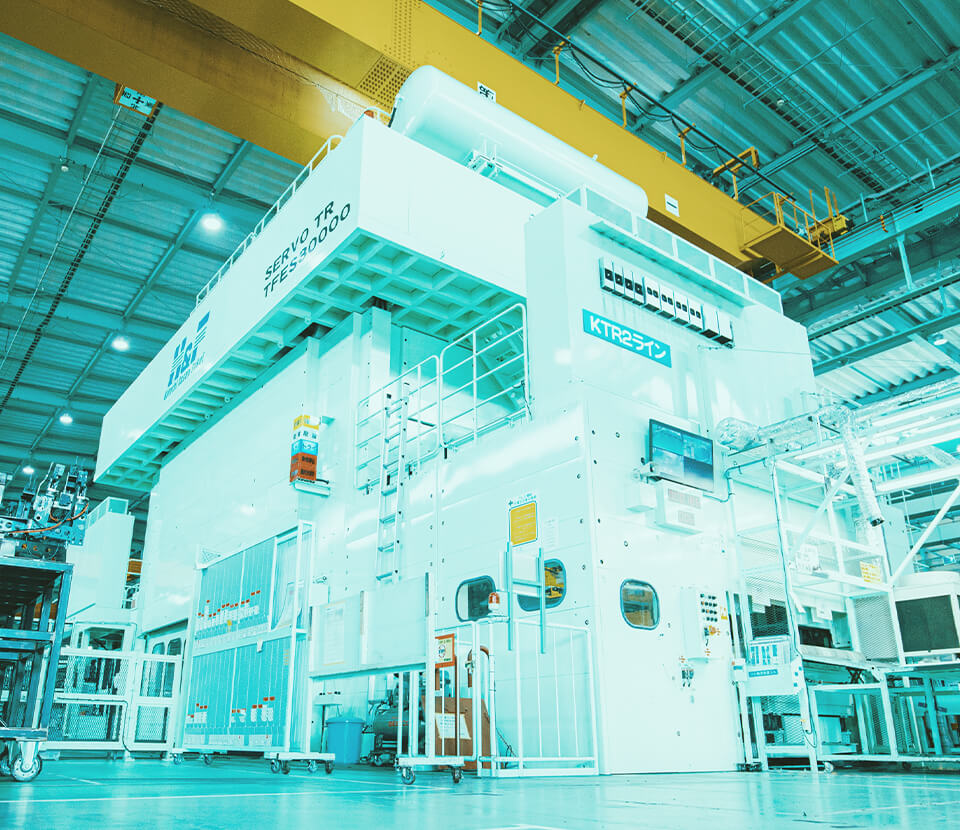 Technology
Starting with the research and development of advanced mass-production technology to make high-precision products, we engage in developing a wide range of new technologies within the compact car, HEV, and BEV fields to meet the various needs of our customers.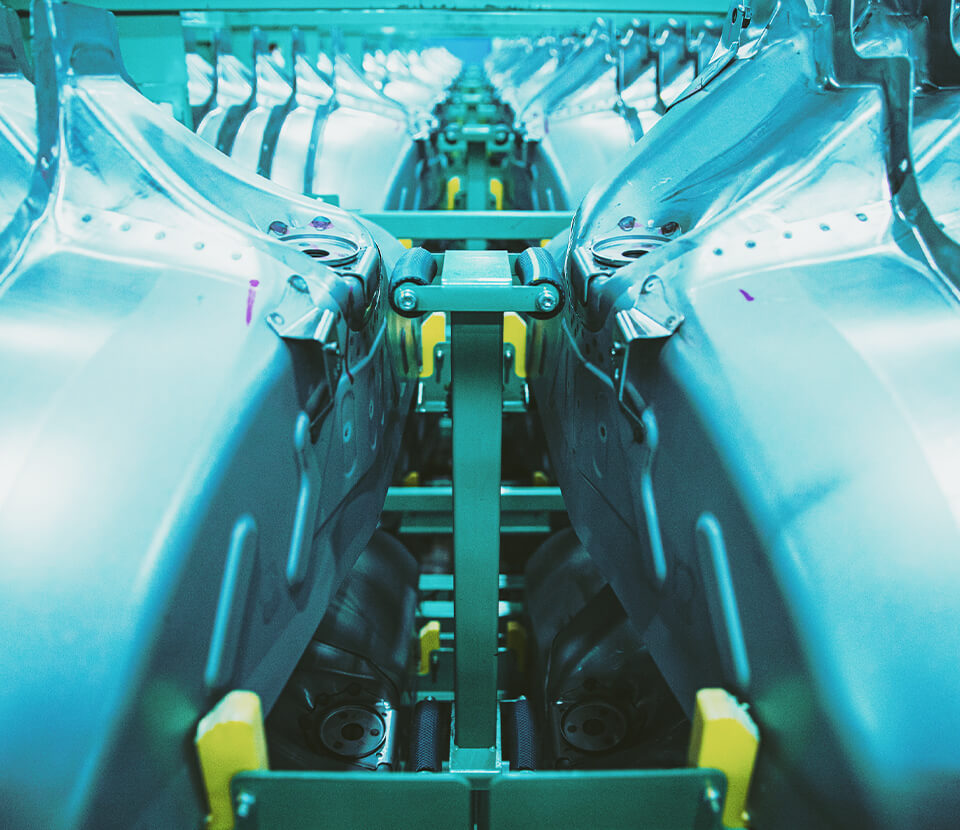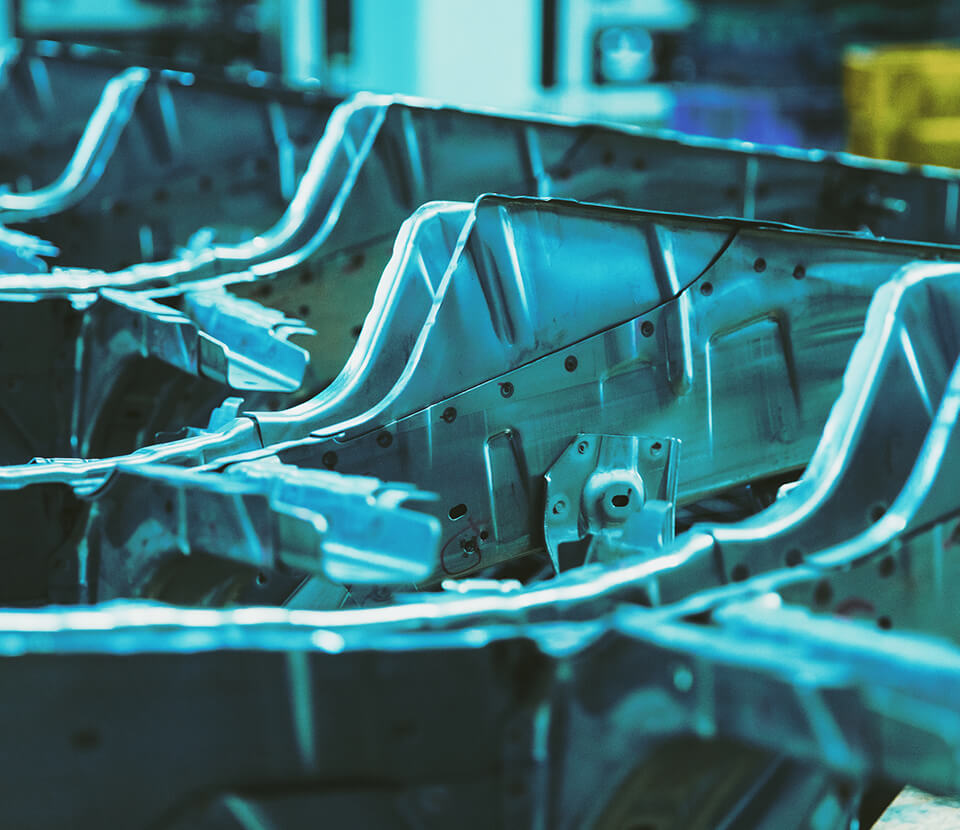 Products
We have a stable supply of not only automotive components (auto body parts, chassis parts, propeller shaft) but also various industrial components.